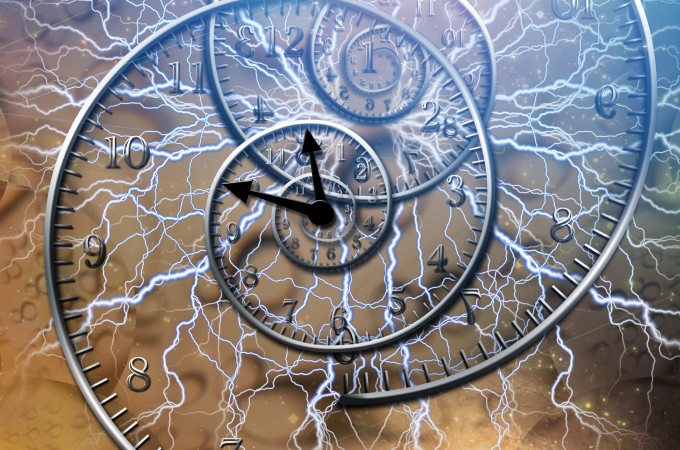 Be mindful where you use your energy
Today, I'd like to talk about energy… you and I are energy, the physical world we see around us is energy. I am becoming very mindful of where I put my energy as there is only so much time in a day and only so much we can do within a 24 hour time frame… oh yeah, I need to sleep too within that time frame. So really I only have about 17 hrs after I take away the morning and night time rituals and sleep. I'm lucky if I get 6 hours of sleep. Then I take away another 8 hrs for work, so that leaves me 8 hrs, then another 3 hours round trip for commuting back and forth (which I use to read!), so then I have 5 hours in which I spend at least 3 if not 4 on my children. That leaves me 2 hour to do something productive or relaxing… whatever my heart needs at the time.
My life may sound really crazy… and it is… but I'm also very much in love with my life and that is because I've been very mindful of how I spend my energy in those pockets of time I do have to work on myself and my leadership role in my life. We are constantly bombarded with many ideas and products that are out circulating in the world but I find that if it doesn't suit my purpose at this time, then it's better to not put your energy into it. It takes time to build and create a life that is meaningful and I know the only way I can achieve the life I envision is if I put time into it. Doesn't matter if I only have 15 minutes a day, it's one step towards reaching a goal. In the long term, I have time to achieve what I want for my life and family, so I choose to use the little energy and time I have in a day to build something that gives us meaning and to pave our future.
How are you using your energy? Is it something that you find fulfilling or is it something where you feel you are wasting that energy? I would love to hear your story, please comment below to share.
Keep loving and learning and making a difference, however big or small!
Lucia
Recommended