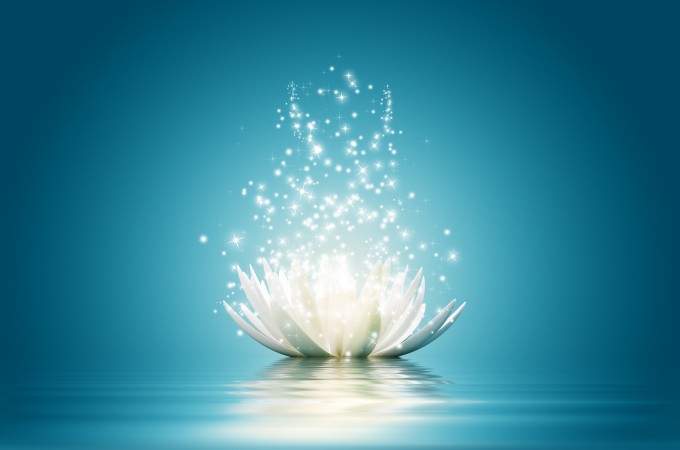 My promise to you for 2014
I'm really looking forward to 2014 and I'm excited what is coming up in the new year.
For starters, in the last few weeks, I've really been thinking a lot about resources and how I can help you and the most logical way I can help you is to back you up with technology.  Seeing that technology has been what I've been doing for almost 2 decades, scary but true. My technology roots started off with being a website designer, then website developer and then eventually software developer. Technology changes constantly, luckily for me, I love learning… so I'm out there learning what's new in technology and how to push your business to the next level. It only makes sense for me to share what I know with you.
I really want Fearless Mommies to be about you, the conscious mom that is looking to lead with authenticity. The mom that wants to have the work life balance they create for themselves rather than what someone else dictates for you. I want you to experience freedom and love on your terms.
One of my biggest challenges to date is living spiritually and in this world, all at the same time. To be honest, I can spend days, months… wrapped up with my guides, angels, and higher self… I'd be really at peace with myself but I wouldn't really get a lot done in this world. My guides have been pretty much telling me that I'm meant to be back in the trenches in technology in this immediate future but at the same time conscious of how to use technology to support a world where people live and lead with authenticity.  Not a single one of us can do it all, we all need help in some way. The help I'm promising for you in 2014 is all going to be about technology, so you'll be seeing a lot more of that in my posts. If you are die hard small business owner that wants to know what I'm focusing on in terms of 2014 technology, please follow me on +LuciaGriesbach where consciousness, technology, project planning and strategic leadership coaching intersect. I'm actually excited about it all these areas of my career life intertwining into one big mass of consciousness ha!
I haven't forgotten about the moms that are not interested in technology but more about leading with authenticity in their homes and I promise I will have plenty of that too on +FearlessMommies where you'll see a lot more articles on parenting and conscious living.
The message is always going to fall back on being happy and in love with life… that is my wish for you in 2014. How can I help you to find peace, joy and love in the new year?
Keep loving and learning and making a difference, however big or small!
Lucia
A good head and a good heart are always a formidable combination. ~ Nelson Mandela #NelsonMandela #quote #RIP

— Lucia Griesbach (@fearlessmommies) December 7, 2013
Recommended